Meet Our Friends & Family Spinal Care Staff
The caring team at Friends & Family Spinal Care will welcome you to our clinic and help guide you along your journey to wellness. Reach out to us today to get started! Hablamos español.
Practice Manager/Financial Chiropractic Assistant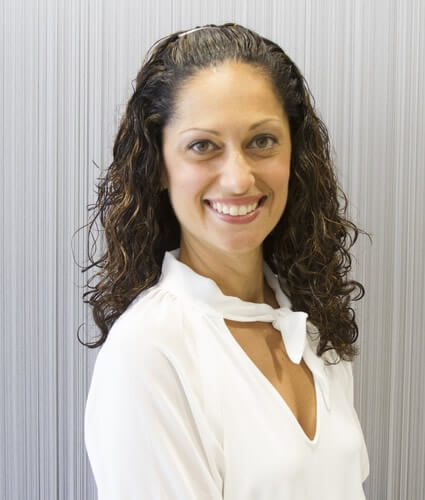 Born in Bronx, New York, Jo moved to Florida at the age of 9. Growing up, she was always passionate about health and fitness; it all started with dance. She began dancing ballet at age 2 and stopped at age 20 when her medical career began.
Jo has been in the medical field for over 15 years and in management for 10 years, maintaining a high degree of organization in a fast-paced environment. Her specific training includes but is not limited to insurance training and certifications in electronic health records.
A Passion for Helping Others
Jo developed an interest in learning natural approaches to healthcare when her mom was diagnosed with Multiple Sclerosis. "Helping people get the care they need to live their best life, and seeing patient transformations is so rewarding." She also enjoys being that kind soul that people in pain need.
In Her Spare Time
When she's not working, Jo enjoys spending time with her family-her high school sweetheart husband and their two sons. The family likes to hang out at the pool and go to the beach. Jo particularly enjoys watching her sons play soccer and baseball.
The family spends much of their time at local parks. "It is very important to me that my family remains healthy and clear of interference so we can keep up with all their activities." Jo also loves shopping with friends.
Since she joined Friends & Family Spinal Care, NUCCA chiropractic has helped Jo with her back pain, headaches, and overall immunity.
Chiropractic Assistant/Event Coordinator
I love being in a position where I can assist in helping others achieve a better quality of life, and I am grateful for the opportunity to engage and create bonds with people in the community."
Education and Experience
Maly attended the University of Puerto Rico and graduated with a bachelor's in Psychology in 2001. She has been in the medical field for over 15 years and loves helping others and serving the community.
Appreciating the Power of Chiropractic
"A lifetime in the medical field has taught me a lot about the human body and the power that it can harness. Everything in the body is interconnected, and the nervous system is its control center." Though she's relatively new to chiropractic, Maly has quickly come to realize how important it is. "Chiropractic care helps all systems operate at an optimum level so that the body can help heal itself and improve function."
Outside the Office
Born in New York, Maly lived between Florida and Puerto Rico for most of her life before settling down in South Florida.
She has a deep appreciation for art and music. In her spare time, she also enjoys being in the ocean, enjoying nature. Maly is fluent in Spanish.
X-Ray Technician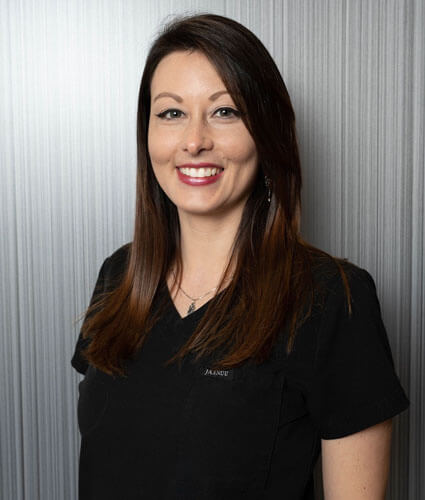 "Helping one person might not change the whole world, but it could change the world for one person"
Education and Experience
Jordan attended the Keiser University of West Palm Beach and graduated with an Associate of Science in Radiologic Technology in 2021. She has been in the medical field for over a year and loves helping others and serving the community. "I am passionate about my career, and I hope to reach great heights in my professional life."
Appreciating the Power of Chiropractic
From my personal experience with chiropractic care, it has been life changing for me. I've never thought about seeing a chiropractor until I started this job and I'm so grateful that I did because I was struggling with severe inflammation from my food allergies. I was very limited to what I could eat, and it was very difficult for me to go out to dinner without having a reaction. Getting adjusted has reduced my inflammation to the point where I no longer get brain fog anymore and I was able to enjoy certain foods again. Fate has brought me here for a reason and I want to inspire others with my story to let them know that there is hope.
In Her Spare Time
Outside the office, Jordan's favorite hobby is doing outdoor photography and enjoying the beauty of nature. She also loves to spend time with her beagle and taking him to the dog park on nice sunny days.
Book an Appointment
Contact our Coral Springs practice today to schedule a convenient appointment!


Friends & Family Spinal Care Staff