Meet Dr. Sam Wechsler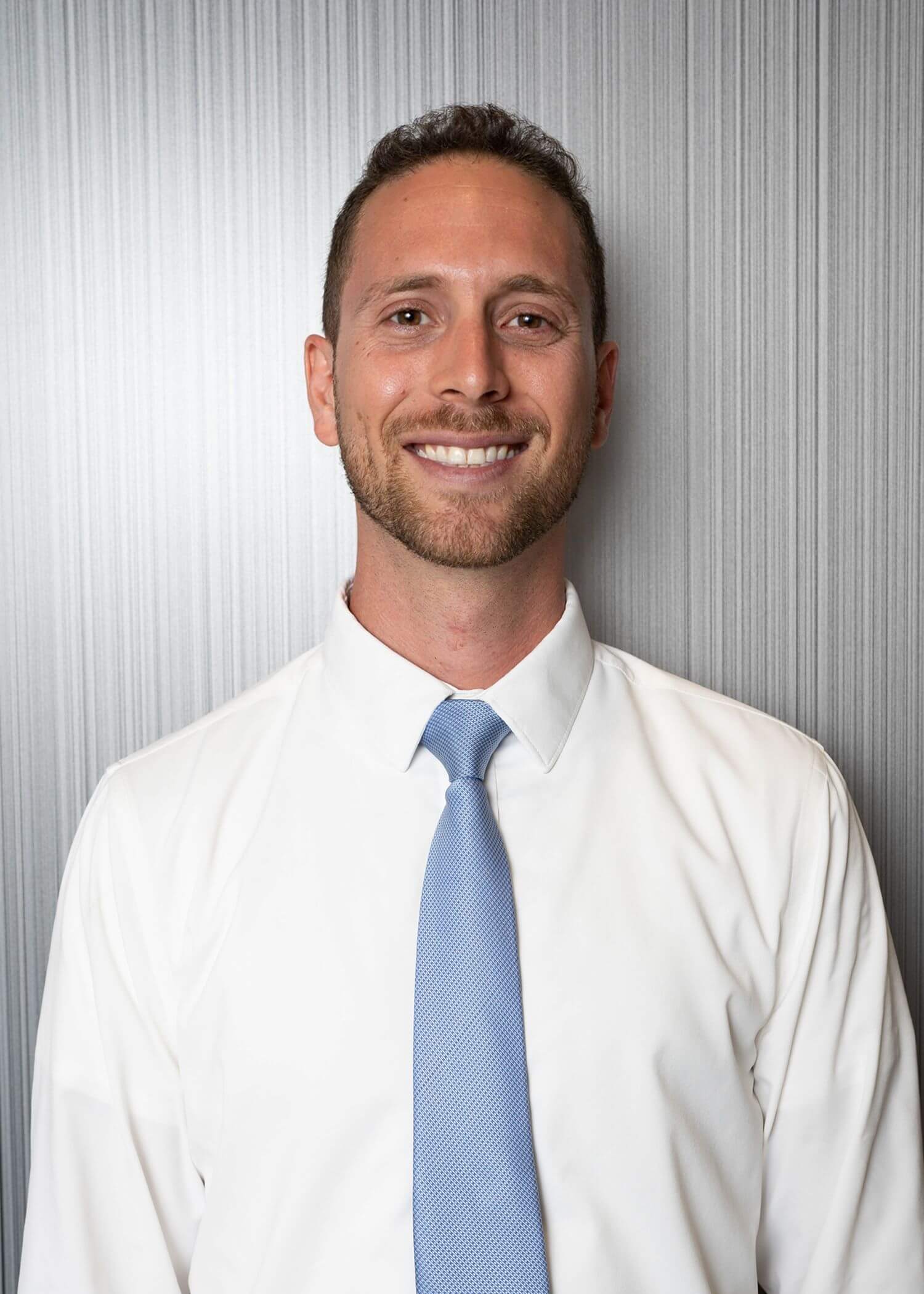 Dr. Sam Wechsler is extremely excited to have joined Friends & Family Spinal Care, and we are so happy to have him as part of our team!
Education and Experience
He earned his chiropractic doctorate from Life Chiropractic College West, and prior to moving to Florida, he practiced in Honolulu, Hawaii. He attended Vanderbilt University for undergraduate and was an English Teacher in Shenzhen, China for 3 years.
As the son of two medical doctors, his studies and travels led him to find a more holistic form of healthcare.
Outside of Practice
Besides traveling, he loves drawing, playing soccer and spending time outside with his girlfriend Carolina and their two dogs, Atlas and Ramsey.
Contact us today to schedule an appointment with Dr. Wechsler!

Dr. Sam Wechsler | Friends & Family Spinal Care